As perplexing the title may seem the movie, I guarantee, is no less. This should be attributed to bad direction and a very slow narrative.
The 'real' Charles Sobhraj, on whom the movie is based. Photo Courtesy: Internet
No, no, don't mistake this piece of writing to be a movie review yet again. This is just my way of venting out the disappointment I suffered while I watched the movie. Randeep Hooda playing the celebrated criminal, Charles Sobhraj, sent my expectations soaring high. He did not disappoint. With an actor of his calibre, it did not come as a surprise when he charmed everyone with his flawless, effortless acting; something only expected from him.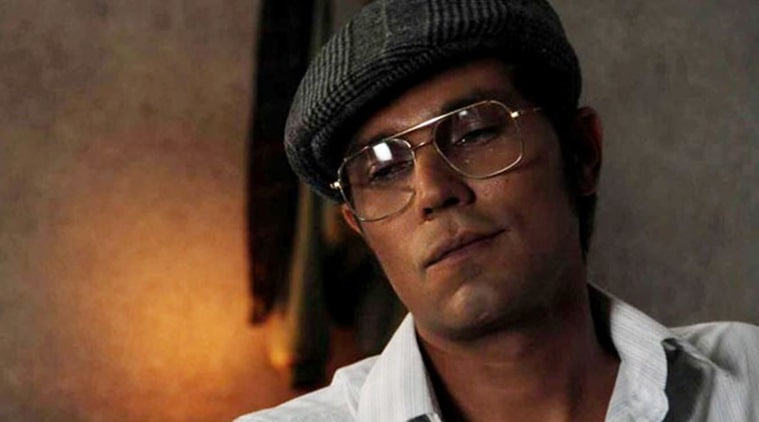 Hooda as Charles Sobhraj in the movie. Photo Courtesy: Internet
Complementing his portrayal of a suave but equally ingenious Sobhraj is Adil Hussain in the role of a police officer who is in charge of the jail break case. His mannerisms and fine detailing in his acting, made him stand out.
A still from the movie. Photo Courtesy: Internet
Production design is commendable and the only saving grace apart from the impeccable acting on display. Apart from these two delights, there is not much that would hook you to your seat, leave alone push you to a 'bite-your-nails' situation. The narrative misses out on opportunities to induce suspense and curiosity with the story at hand.
Hooda is a sheer waste of talent in this one. One time watch, only for him.
This classic song found the beautiful Kanika Kapoor's voice in the recreated version of the film. Have a look, it helped me feel better after the disappointment that cam from watching the film.